We operate with and take the following boiler manufacturers:
DHL Mechnical | Boiler Expert
When it comes to Thermal heating systems , DHL Mechanical professional mechanical contractor will guarantee your boiler heating system is functioning correctly so that your home is comfortable through the year. Trust DHL Mechanical Calgary AB boiler repair with sophisticated boiler replacements, boiler repair Calgary and maintenance to keep your job or home's mechanical system and air quality at its best.
If the time has come to replace Your House boiler system, make Sure to select something that's energy efficient and meets the essential house and water heating requirements to your budget and lifestyle. Whether you're trying to find a high-efficiency boiler, a condensing boiler or even a hybrid, at DHL Mechanical we can install a brand new boiler to upgrade your heating system or if needed as calgary boiler repair specialists we can fix the natural gas boiler system .
Upgrade Your Boiler & Hot Water System for Comfy Home
Whether you want consistent heat throughout your Calgary house, Controlled humidity levels in the office, or hot water that never runs out, there are many options for water heating, home heating and commercial boiler systems to match your customized requirements. We are Calgary Boiler repair Experts.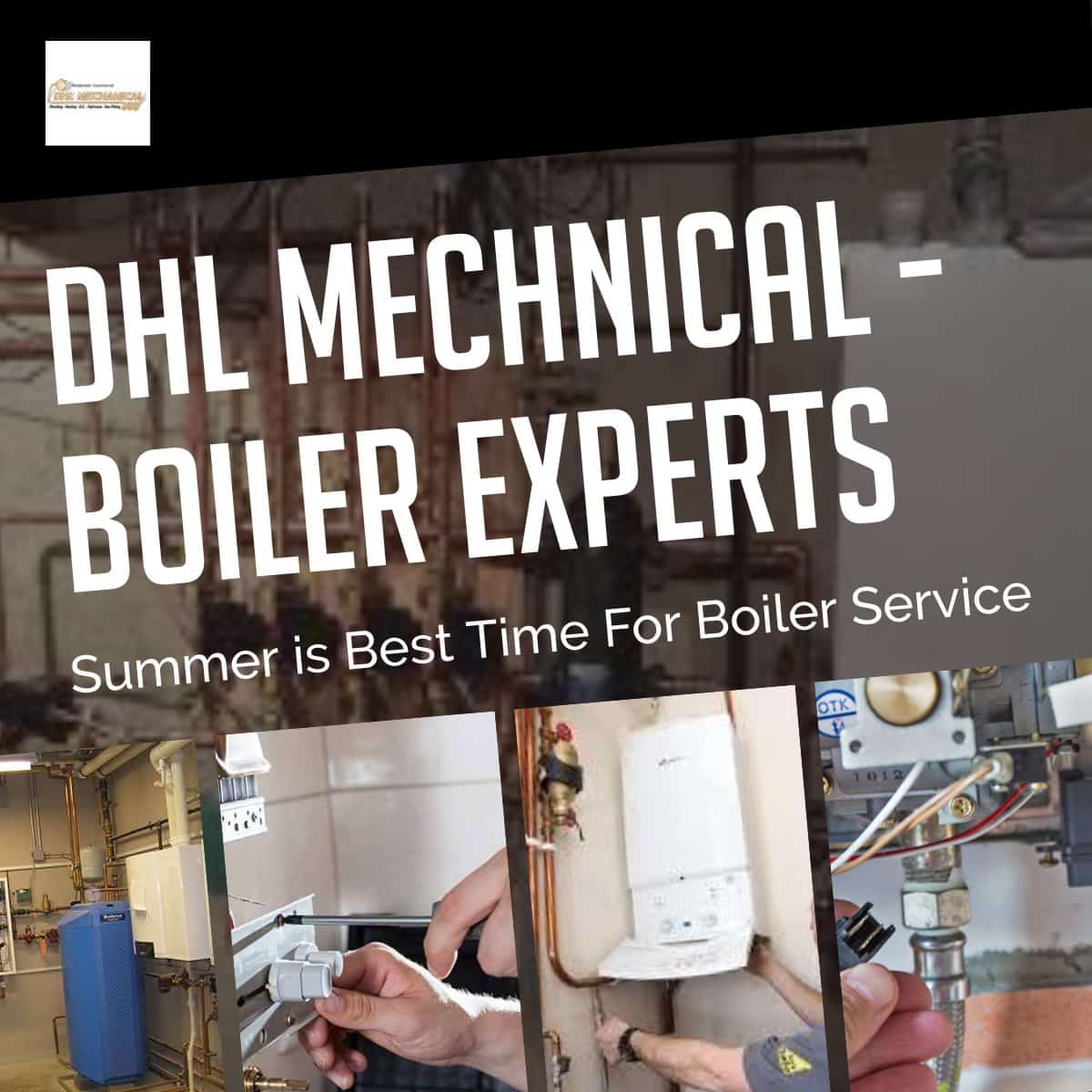 In-Floor Heating for Comfort
Radiant heating, also Known as underfloor heating and In-floor heating system, has always been a favorite, energy efficient home heating system option. If your home has an present luminous in-floor heating Calgary system, we can assist you to maintain that system. These heating systems utilize a series of tubing to run warm water underneath the floor, along base board heaters, or via radiators to heat your property. In-floor heating provides additional comfort to your rooms, while offering lower heating bills and also a decline in your environmental footprint.
Combination Water Heater boiler
Using a mix water heater system provides Efficient commercial or home heating and water heating in one advanced system. Models are compact and provide special capabilities, including hot water priority for one to two bathrooms so you never run out of warm water. If your boiler system is no longer working, contact DHL Mechanical to discuss options for replacement or Calgary Boiler repair.
Our Hot Water Flooring Services
DHL Mechanical we clean and maintain, repair and replace all types of boilers see our reviews .Our technicians manage boiler repairs such as leaks, noisy pipes, overall boiler malfunctions and all yearly service and boiler maintenance. With a skilled team of Calgary plumbers and 24 hour emergency accessibility, DHL Mechanical takes pride in providing the ideal boiler service with maximum efficiency.
Typical Hours are 8:00am to 6:00pm – Located in se calgary ab , We can Work with you in a Calgary boiler services Emergency situation. We are highly recommend in both Plumbing and heating and natural gas service. Our quality work , Customer service and great boiler service is next to none.

Boiler Inspection

Boiler Maintenance

Boiler Cleaning

Boiler Controls

Boiler Repair

Boiler Replacement

Boiler Installation

Swimming Pool Boiler Repairs

In floor heat boiler

Plumbing heating

Air conditioning

Hot water tank
M MacLeod
We have been customers of DHL for several years and have not had one bad experience. We highly recommend DHL Mechanical. Mark and his son transformed our mechanical room (avoiding near disaster because of how the builder installed our boiler) to an efficient, organized, highly functional space. Mark is always responsive and during the last cold snap responded quickly to replace the original air handler that failed and left our upstairs without heat. The new unit has made a great improvement for the overall heat distribution in the colder rooms.
Graham Harris
Mark and his team have been doing work for me since 2018. It took me a while to find a team that actually understands boilers and hydronic heating systems, and DHL is it. They've done great work maintaining my system and recently installing a new condensing, high efficiency boiler. They do great work - very professional, respectful of your home, neat and tidy, friendly and pleasant, and always happy to explain what needs done and why. Highly recommended.
leighton fisk
DHL responded in the dead of winter to replace an old low efficiency boiler that failed with a new high efficiency IBC system. Not only did they do amazing work (see the photo), but their attention to detail was so strong that they went around and fixed and brought up to code a bunch of errors that a local big-name company did when that competitor installed a new furnace years ago. Mark and his sons and staff are amazing!
Brad Footit
All that needs to be said is that I did my homework before engaging DHL Mechanical for my project and I was very pleased with the outcomes. I am happy to give a reference. The pictures tell the story.
Sharon
Professional, honest, respectful! I highly recommend! They took extreme care to protect my home. They worked as a team and I barely knew they were there. Easy to communicate with and I will be calling them for all of our mechanical needs from now on.
Darlene Marshall
I had Mark from DHL come & replace my 60 yr old boiler. He was the only quote I got but felt totally confident that he would get the job done right. He was on time every single day & the worksite was cleaned up before he left. He kept me informed of the progress every step of the way. I have recommended DHL in the past & will continue to do so.
Scott Wasylenki
We've used Mark and DHL for a number of years for routine maintenance and he was our first call when the whole system was ready for replacement (2 furnaces + A/C). The mech room in our 1960's home is very tight and Mark and his team solved it like a puzzle; replacing the jumble of older equipment with a modern "wall of machinery". This job spanned all the trades; HVAC, plumbing, electrical, and even some woodworking to create a custom cold air return cover on our main floor. The team put down lots of protective material on the flooring, cleaned up after every day's work, is very respectful of not damaging your home and left everything completely clean. When you want something done well, DHL is highly recommended for complex projects such as this.
Ean Tsou
Mark and his team were very considerate and professional! They took great care to explain what was going on even though we were completely new to how boilers worked. Our previous contractors would only fix up a part or other and the boiler would break down again after two weeks. Mark looked at the boiler and knew what needed to be done. Will definitely be reaching out to DHL mechanical for any future work!
For emergency, call us: (403) 863-8246